Modoc: The True Story of the Greatest Elephant hat Ever Lived
Spanning several decades and three continents, Modoc is one of the most amazing true animal stories ever told. Raised together in a small German circus town, a boy and an elephant formed a bond that would last their entire lives, and would be tested time and again; through a near-fatal shipwreck in the Indian Ocean, an apprenticeship with the legendary Mahout elephant trainers in the Indian teak forests, and their eventual rise to circus stardom in 1940s New York City.
Enslaved by Ducks
When Bob Tarte bought a house in rural Michigan, he was counting on a tranquil haven. Then Bob married Linda. She wanted a rabbit, which seemed innocuous enough until the bunny chewed through their electrical wiring. And that was just the beginning. Before long, Bob found himself constructing cages, buying feed, clearing duck waste, and spoon-feeding a menagerie of furry and feathery residents. His life of quiet serenity vanished, and he unwittingly became a servant to a relentlessly demanding family.
Farm Sanctuary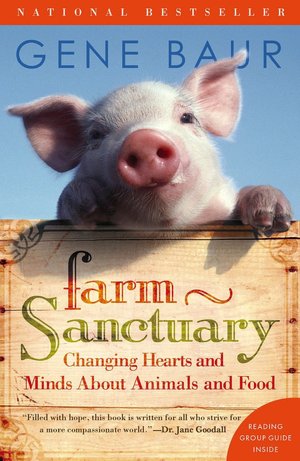 Leading animal rights activist Gene Baur examines the real cost of the meat on our plates — for both humans and animals alike — in this provocative and thorough examination of the modern farm industry.
The Lady and the Panda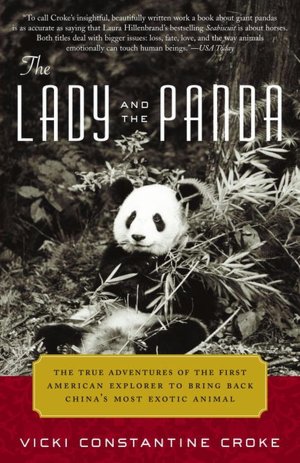 Here is the astonishing true story of Ruth Harkness, the Manhattan bohemian socialite who, against all but impossible odds, trekked to Tibet in 1936 to capture the most mysterious animal of the day: a bear that had for countless centuries lived in secret in the labyrinth of lonely cold mountains. In The Lady and the Panda, Vicki Constantine Croke gives us the remarkable account of Ruth Harkness and her extraordinary journey, and restores Harkness to her rightful place along with Sacajawea, Nellie Bly, and Amelia Earhart as one of the great woman adventurers of all time.
Steve and Me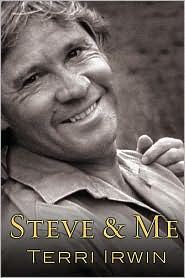 When Terri Raines was twenty-seven years old, she took a vacation that changed her life. Leaving behind her wildlife rescue work in Oregon, Terri traveled to Australia, and there, at a small wildlife park, she met and fell in love with a tall, blond force of nature named Steve Irwin. They were married in less than a year, and Terri eagerly joined in Steve's conservation work. The footage filmed on their crocodile-trapping honeymoon became the first episode of T
he Crocodile Hunter,
and together, Steve and Terri began to change the world.
Reason for Hope: A Spiritual Journey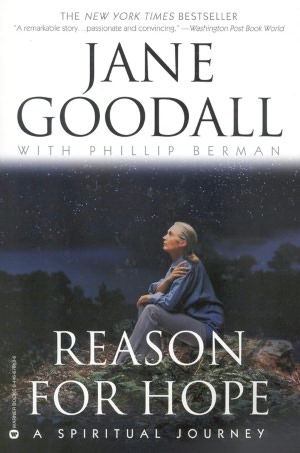 Dr. Jane Goodall's revolutionary study of chimpanzees in Tanzania's Gombe preserve forever altered the very, definition of humanity.Now, in a poignant and insightful memoir, Jane Goodall explores her extraordinary life and personal spiritual odyssey, with observations as profound as the knowledge she has brought back from the forest.
Jane Goodall: The Woman Who Redefined Man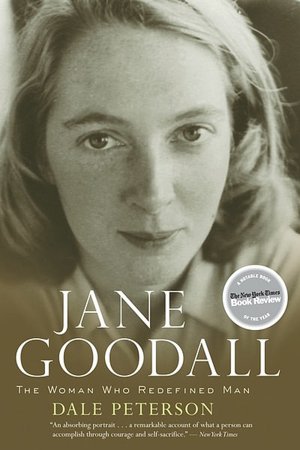 When Louis Leakey first heard about Jane Goodall's discovery that chimps fashion and use tools, he sent her a telegram: "Now we must redefine tool, redefine man, or accept chimpanzees as human."